Super Bowl Halftime Showdown: The Best Performers of the Last 5 Years
expand
3. Bruce Springsteen and the E Street Band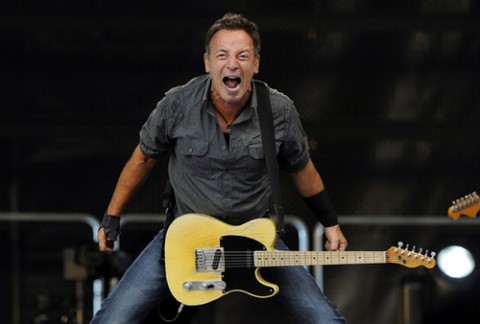 Image Credit: Flickr
The Boss himself performed at the Super Bowl halftime show in 2009, playing classic hits that struck a nostalgic chord with the millions of viewers watching the game.
Familiar tunes like "Born to Run" and "Tenth Avenue Freezeout" blasted as Springsteen played guitar and the crowd, both young and old, sang along to some of his most popular hits over the last few decades.
2. Bruno Mars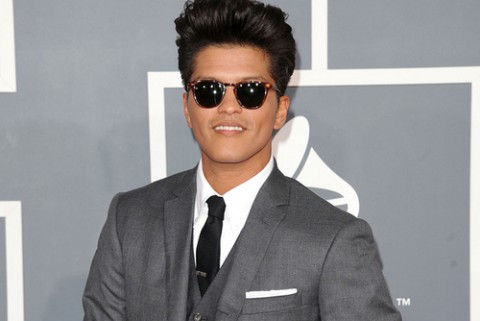 Image Credit: Flickr
Bruno Mars killed his performance at the 2014 Super Bowl, performing massive hits like "Heaven" and "The Lazy Song." Her began the performance showing off his instrumental talent, banging out the beginning of "Heaven" on a drum set and incorporating electronic elements. 
The colorful and loud light and fireworks show that followed left the crowd in awe as he followed with the rest of his hits. A full band accompanied the performance during the show, all dress in 50's style attire, which mimics the style of his music.
1. Beyoncé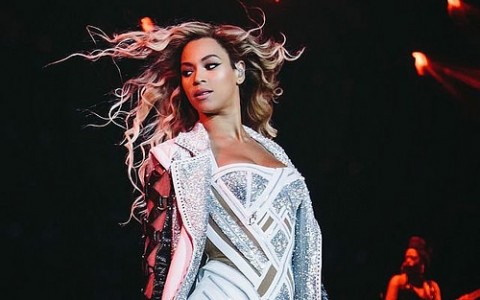 Image Credit: Flickr
In 2013, Queen B herself ruled the Super Bowl stage with a megamix of the singer's most popular hits. She opened with a high-intensity version of "Crazy in Love" and did not disappoint fans with the hits that followed. The Grammy winning artist brought back her all-girls music group Destiny's Child, with members Michelle Williams and Kelly Rowland, performing hits like "Independent."
Beyoncé's performance also featured an all-female group of dancers as well as musicians, making for a groundbreaking, feminine-inspired performance. 
---
Katie O'Brien
Writer | Journalist | Reader | Traveller |